Delivery and Pick-up Options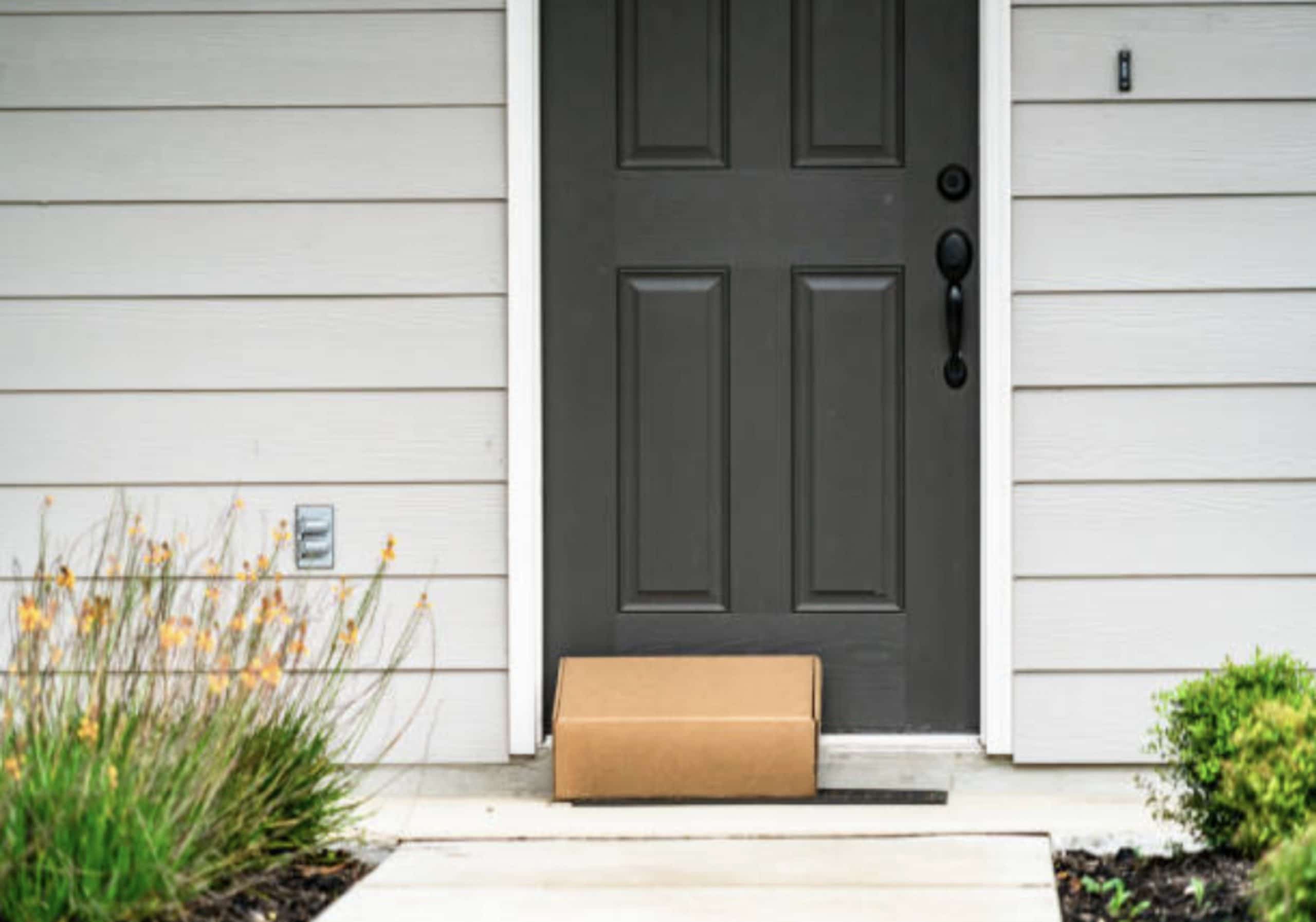 FREE local order delivery is available for our local area (see below list of zip codes). Simply place your online order and select FREE Local Delivery. We will deliver your order per our below delivery schedule. If you do not see "Free Local Delivery" as an option during checkout, your zip code is not available for local delivery.
Local Area Zip Codes: 60010, 60012, 60013, 60014, 60021, 60042, 60050, 60098, 60102, 60110, 60118, 60120, 60123, 60124, 60136, 60140, 60142, 60156, 60192
| | |
| --- | --- |
| Order Placed | Scheduled Delivery |
| Sunday | Wednesday between 3-7pm |
| Monday | Wednesday between 3-7pm |
| Tuesday | Wednesday between 3-7pm |
| Wednesday | Sunday between 5-7pm |
| Thursday | Sunday between 5-7pm |
| Friday | Sunday between 5-7pm |
| Saturday | Sunday between 5-7pm |
Simply place your online order and select "Curbside Pick-up" as your shipping option.
Curbside Pickup hours are available Mon-Sat 9am - 6pm and Sunday 10am - 5pm
Please note, our doors will be locked and you will not be able to enter the store. Call us at 815-893-6889 once you arrive and we will load the products for you, having just washed our hands before we do of course!
Call us at 815.893.6889 to place a telephone order. Please call in the order ahead of time to avoid a potential wait. We can also arrange for pickup outside these hours if needed, just call to confirm.
When calling, please let the phone ring to give us time to answer. We only have one phone line and sometimes we do get multiple calls at once, so if we can't take your call, please wait until it reaches voicemail (it takes a little longer than normal) and leave us a message. We will get back to you ASAP and appreciate your patience.
Loyalty Rewards for Online Orders
Members of our 5 Stars Loyalty Program will now receive reward coupons for your online orders in the amount of $5 for every $100 spent. Join today by texting WILDBIRD to 578277. Make sure you spell WILDBIRD with no spaces and all caps (sometimes autocorrect will force it into two words). Note that rewards will accumulate separately for online and in-store purchases. We are working on solutions to combine them, but for now this is the easiest and quickest way to make sure you still get rewarded. Reward coupons will be emailed to you and may take a few days to arrive as we begin to implement this new system. Be sure to use the phone # associated with your 5 -stars account at checkout so we can confirm you are a member.